Winter Start-Up Furnace Inspection: Should I have my forced air furnace inspected?
We designed our start-up furnace inspection to put your mind at ease! Our winter start-up inspections take a deeper dive to look at what's going on behind the walls of your furnace. Just like any preventative maintenance, we advise you to have an inspection yearly, and here is why.
Forced Air Furnace inspections are most popularly scheduled at the end of summer as the weather shifts and require the use of home heating systems to be turned on to keep families warm around the house.
All inspections are performed by qualified, trained, and experienced Mountain Mechanical licensed journeymen. These inspections help to extend the life of your heating systems by identifying preventative damage to critical heating components. If we uncover any repairs needed during your inspection, we will provide you a quote and answer any questions you may have.
There are several benefits to a furnace inspection, your safety is one of them.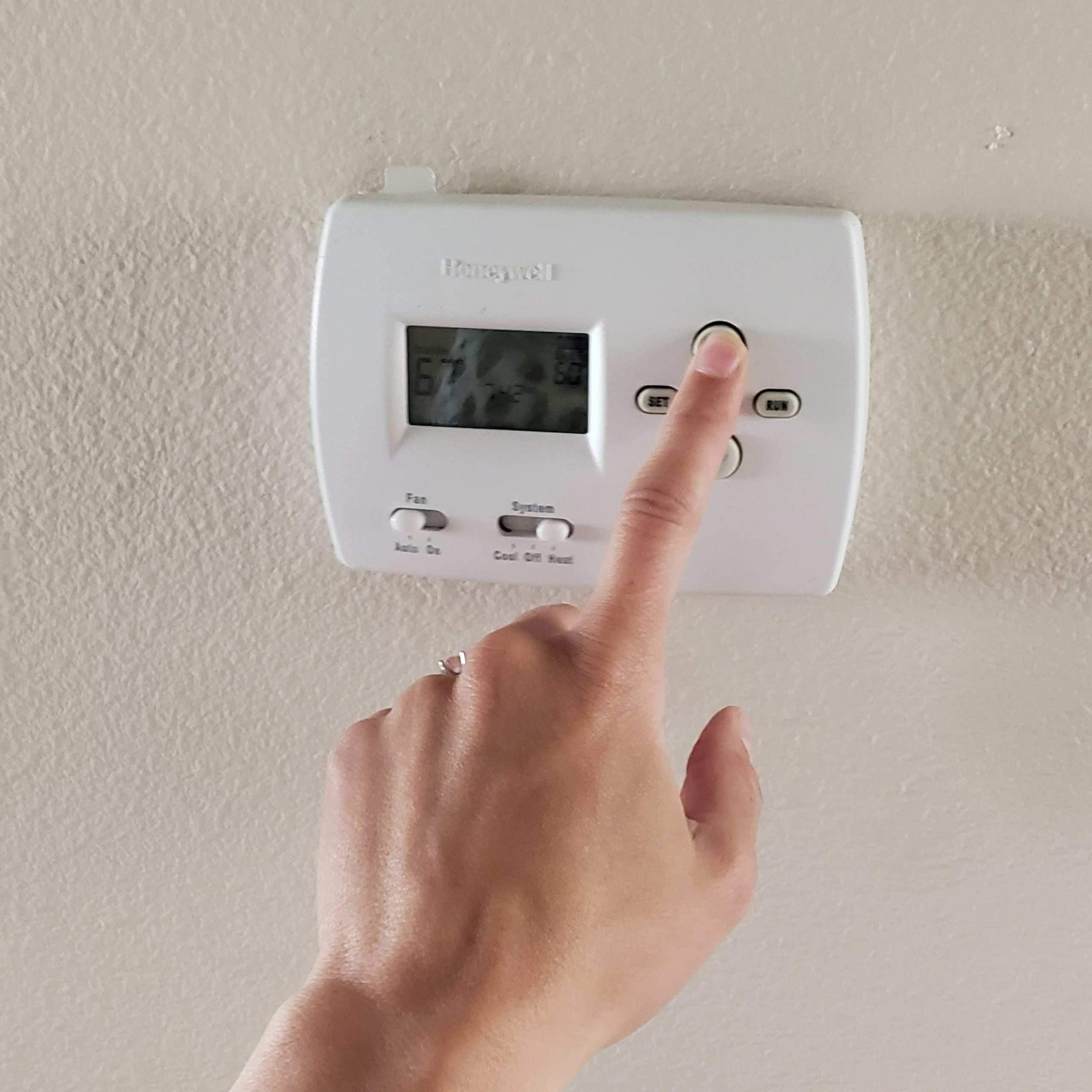 Benefits of our Winter Start-Up Furnace Inspection
Home Safety – Inspections allow professionals to check for cracks, corrosion, or broken seals that may allow the omittance of unhealthy gas fumes, and lethal carbon monoxide leaks.

Extend Furnace Life – When a furnace is properly maintained, it extends the life of the furnace. It also reduces the cost of unexpected repair bills, or cold nights trying to figure out why your furnaces aren't producing any heat.

Lower Annual Heating Cost – When a furnace is operating efficiently you will maximize the benefits of your heating system. Some of these benefits include reduced fuel and energy waste as well as lower annual heating costs.
During our Winter Start-Up Inspection, our HVAC specialists check various parts of your heating system, noting any possible concerns they may see along the way. This preventative measure may help to identify bigger issues that may require costly repairs or even replacements.
Inspection Items:
Furnace Start Up Cycle

Vent System

Heat Exchanger

Blower, Blower Wheel & Blower Access Door

Belts

Electrical Connections

Amp-Draw Test or Analyze Combustion (depending on unit)

Air Intake and Grills

Burner

Pilot Light/Electronic Ignition (depending on unit)

Checking all fuel lines (if gas unit)

Flue Pipe & Cap

Safety Switches
Because of the areas we check during your forced air furnace inspection, we will need to have access to your heating unit, as well as your thermostat.
There's a reason we're always on call! Don't wait too long to get on our Winter Start-Up Inspection schedule. We book up fast. Lock in your spot today! 907-344-0700.
Follow Us on Facebook