Did you know that the average American uses nearly 100 gallons of water a day? We understand that when you have a plumbing problem, you will need a plumber urgently.
After reading a few articles and watching a few YouTube videos, some small leaks look like they can be an easy, quick fix. In some cases, this is true but, in others, not so much. We're here, at Mountain Mechanical in Anchorage, for when you need a plumber!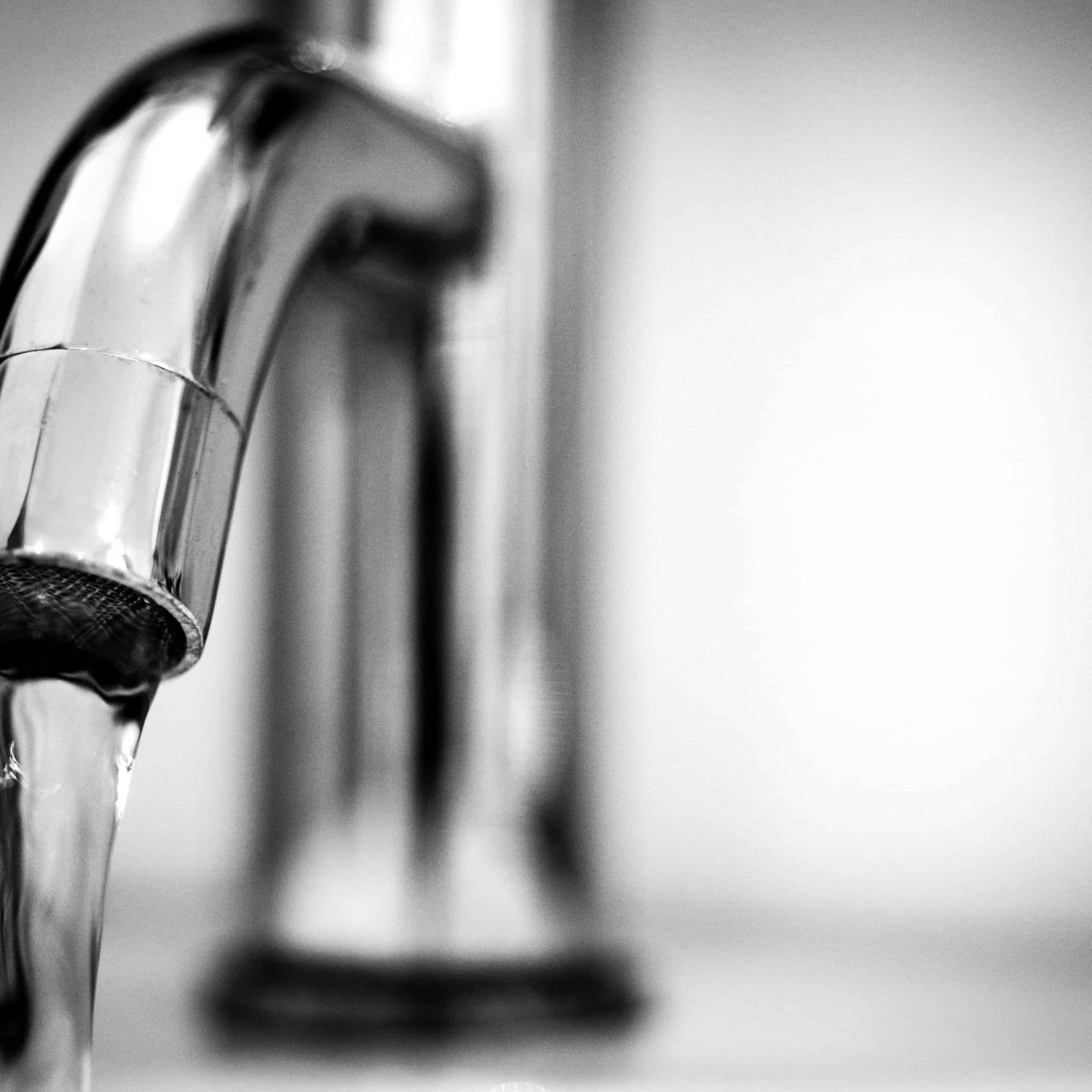 4 WARNING SIGNS
#1: YOU HAVE NO WATER.
If you turn on your faucet and nothing comes out, you're in trouble. No water is a warning sign that there may be a big emergency in your home.
In this emergency, you will want to call a plumber. It's also wise to call a neighbor to see if they are experiencing a water outage as well. If it appears to be more than just your house, a plumber can help you figure out who to call for your property. If it's just your house, a plumber will come out to assess and diagnose the situation.
#2: YOUR WATER IS NOT HOT.
One way to wake up in the morning is jumping in a cold shower, but that is not ideal! Lack of hot water may be a warning that something is wrong with your water heater! Let our plumbers be your plumbing partner! We can help troubleshoot an issue with your water heater, included why a water heater may be sweating.
#3: YOU HAVE LOW WATER PRESSURE.
If you're experiencing lower water pressure in one faucet, you're likely experiencing a clog or clogged aerator! Clogged pipes may be a plumbing problem you can handle yourself. However, if it's more than one faucet, you may be experiencing a broken or cracked piped.
#4: YOUR HOUSE SMELLS LIKE SEWAGE.
A sewage system, sump pump, or toilet will be the first place you want to look. Whenever you smell something wrong, it's a tall tell sign that you need a plumber.
Always On Call Mountain Mechanical is the leading heating & plumbing company in Anchorage, AK. We service all of Anchorage, Eagle River, and Chugiak Alaska. Call us if you have questions about water heaters, sump pumps, and more.
Follow us on Facebook