Homeowners often ask us if they should turn off their furnace in the summer months.
Summer is coming. The days are longer, and the weather is starting to warm up. Now, what do you do with your furnace in the summer? Turn it off? Leave it on? We're here to help answer some of the questions you may have.
Spoiler alert, the answer is not a simple "yes" or "no" because of several factors like your furnace, household use, and personal preferences.
Will you need the furnace in the summer?
Every house is insulated differently, which means that the amount of heat retention varies. If you find that your family is cold on low 60 degree nights, it might make everyone in your home more comfortable to adjust your thermostat to kick on when the ambient temperature drops down to 55-60 degrees, versus turning off your furnace altogether.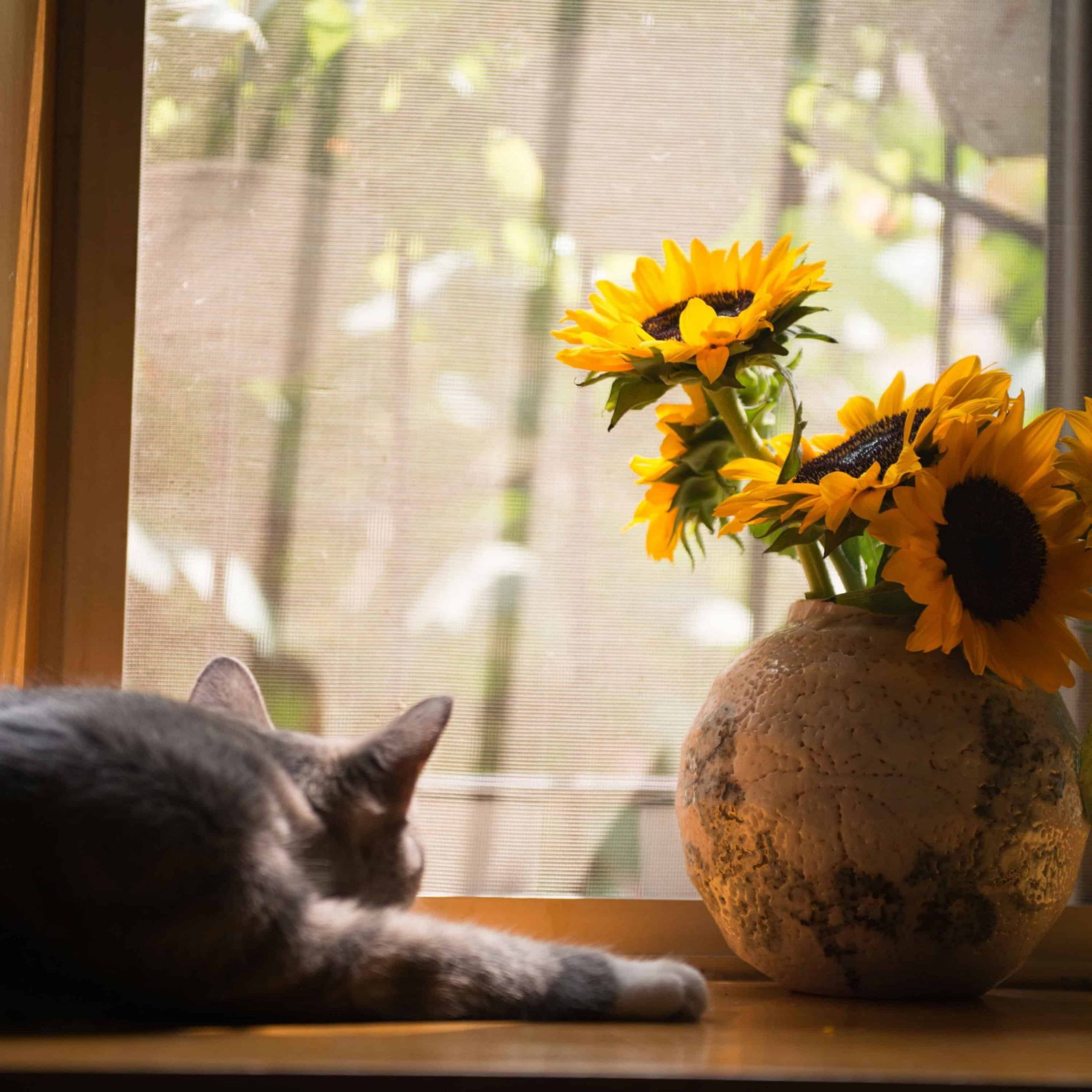 Are there any risks of turning off my furnace in the summer?
As you consider your options, consider your furnace surroundings. If your furnace is located in an environment that attracts insects, turning off your furnace and pilot light might leave your furnace more susceptible to insects making their way into your units. If this is the case, leaving your pilot light on may offer you the best solution.
Moisture, dust, debris, and corrosion can occur when heaters, forced air or baseboard, are turned off and left unused. However, annual maintenance will help keep your furnace clean and help avoid unexpected repairs.
If your furnace is malfunctioning, please DO NOT turn it off. Instead, call Mountain Mechanical and schedule an appointment with one of our professional technicians. Turning off a malfunctioning furnace may make the issue worse.
If I choose to turn off my furnace in th summer, how do I go about doing so?
Turning your thermostat off is not the only step you need to take to ensure that your furnace is off. Turning off your furnace will require you to turn off the pilot light. Alaska weather can be unpredictable. Before you turn off your pilot light, make sure you and your family are comfortable with the temperature.
If you find that you need your furnace during the summer months or fall comes faster than expected, you will need to re-light your pilot light to turn on your furnace. Please note that some pilot lights are hard to reach or tricky to light.
Because the pilot light is burning a small amount of gas, you can expect to save a few dollars by turning this off. At this time, you may also wish to turn off the electrical power to your furnace to prevent electrical usage.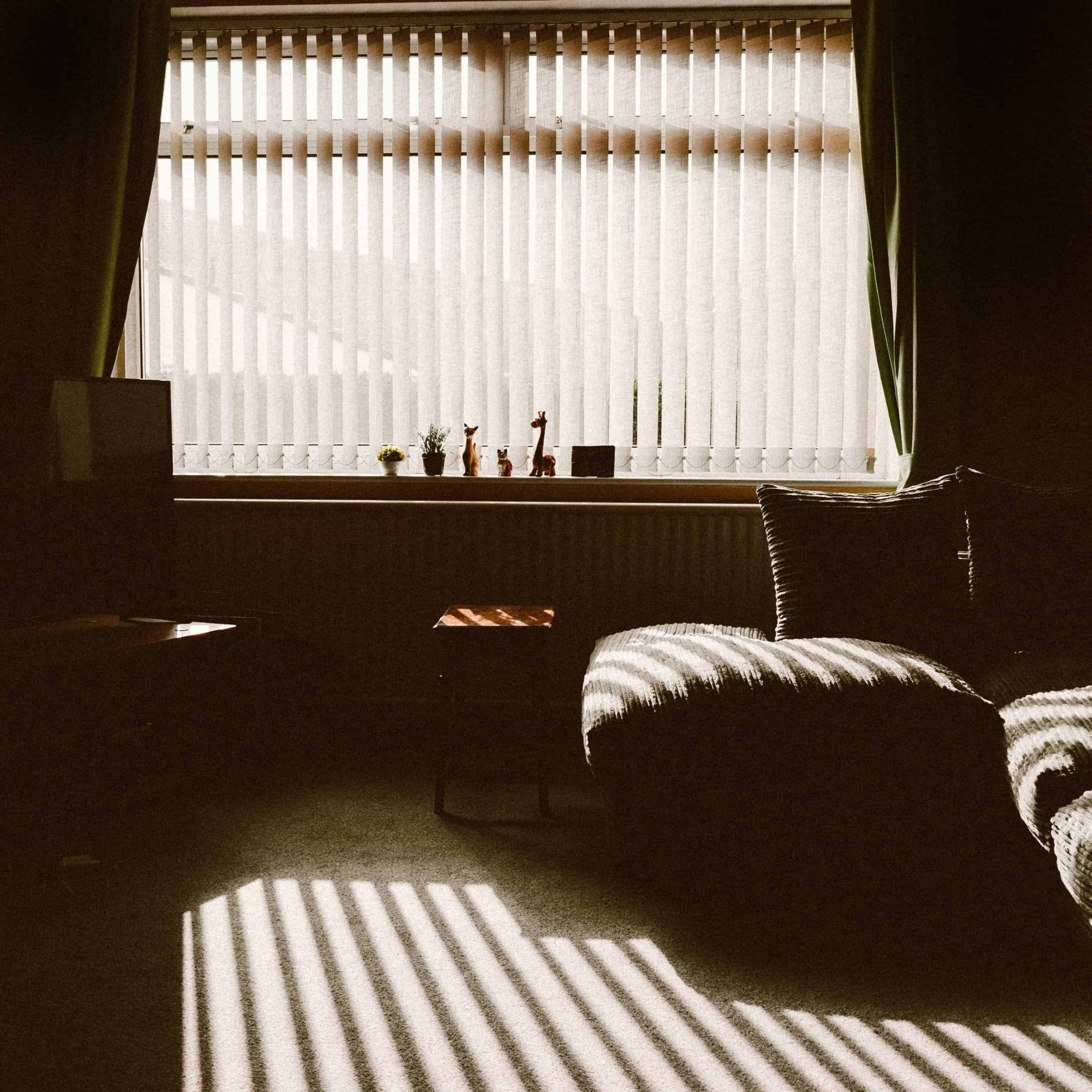 Are there any other ways I can save on my utilities?
Turning off your pilot light can be a hassle. If you decide it's not worth the energy, there are still other ways you can save during the summer months.
Window coverings help you adjust how much sunlight you allow into your home. Consider drawing your blinds, shades, and curtains, if your house is getting too warm.
Regardless of how you prepare for the summer, we encourage an annual inspection (winter start-up special). This inspection will make sure your furnace is ready for winter weather. If you have questions on the best plan to prepare your furnace in the summer, we're always on call to help answer your questions.
We can help you determine what is best for your furnace in the summer. Call us today, Mountain Mechanical – (907) 344-0700
Always On Call Mountain Mechanical is the leading heating & plumbing company in Anchorage, AK. Contact Us