Are you thinking about energy efficiency?
Who's working on summer home renovation projects? We know summer is a good time to get some of those at-home projects done. As you check off your list of upgrades, here are some ideas on what can help increase heat comfort in your house during the winter.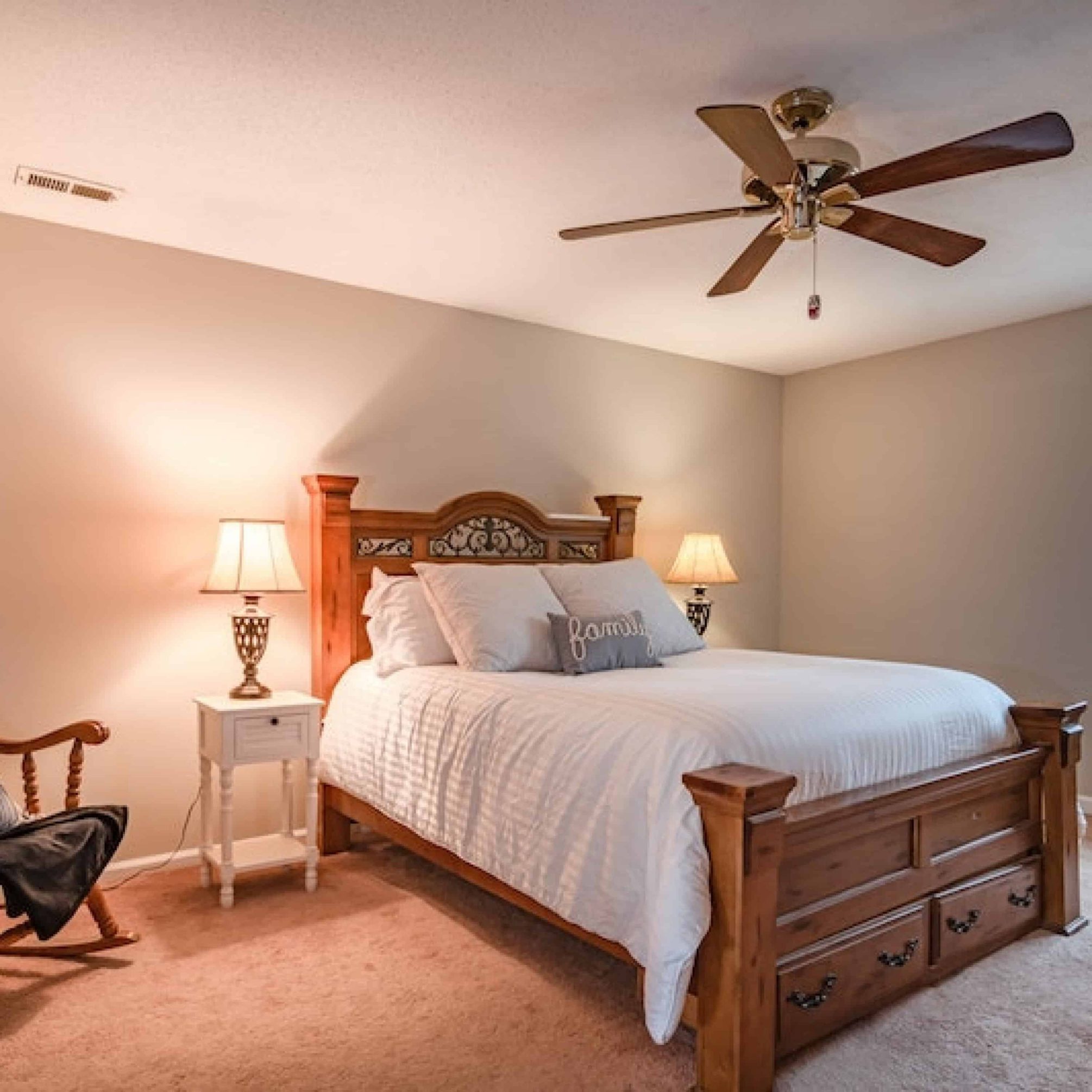 Ceiling Fans
Ceiling fans can help distribute the air in a room. You may not think to turn on your ceiling fan in the winter, but running ceiling fans, in a clockwise rotation, can force rising warm air down. This air movement can help to regulate the air temperature by dispersing it through the rooms in your home bringing energy efficiency to your home.
Programmable Thermostats
Programmable thermostats allow you to program the temperature of your home to maximize comfort while considering heating bills. The average homeowner will program their thermostat around 68°F while at home and between 60°F and 65°F while sleeping. For every degree your thermostat is set below 70°F, it may reflect up to a 3% cost savings on your heat bill. Please use this as a reference, as furnace makes and models, and energy efficiency ratings can impact this number.
Storm Doors
We know storm doors aren't everyone's cup of tea, but storm doors can add an extra layer of protection to your front entrance. Storm doors can help improve energy efficiency by offering a barrier between your door and the winter winds. If you decide to add or upgrade your storm door, consider one that has dual-pane insulating glass. While you're at it, check your door frame for caulking and weatherstripping. It may be a good time to replace or correct sealants.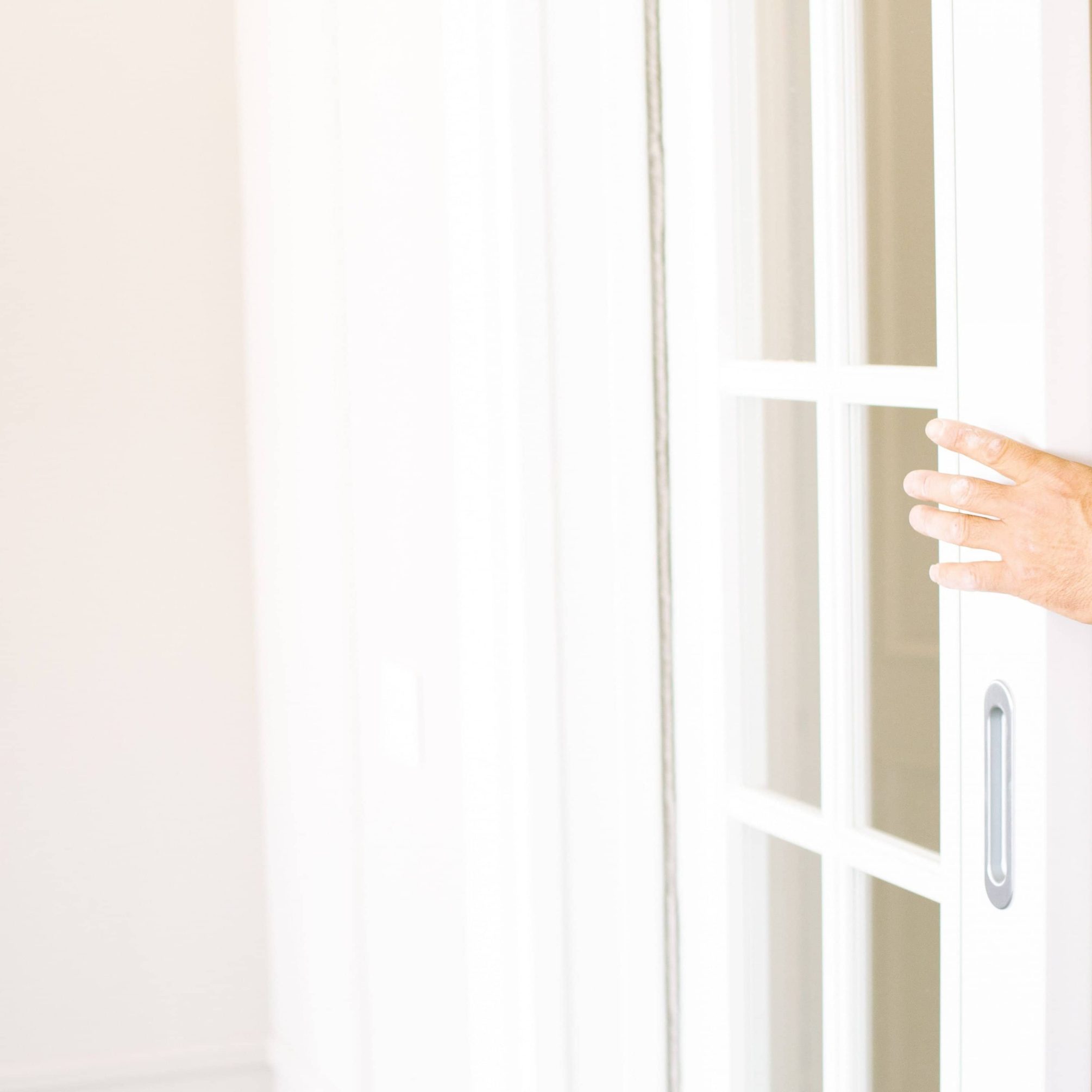 Leaky Doors and Windows
Do you ever walk by a window and feel a draft? Those small gaps around windows and doors can add up to energy and heat loss quickly. One way to check drafts in your home is to use a lit candle. If you see the flame waving when you near the edge of the window, it may be signaling a wind draft. Now is a great time to seal the gaps with either caulk or weather stripping. Taking care of window and door gaps and drafts can help you reduce your heating costs by up to 10%, and increase energy efficiency, depending on the severity and number of windows you have.
Not Enough Insulation
Not having enough insulation in your attic is a costly issue. While you pick and choose what home upgrades you are working on this summer, think about the one that might be out of sight and out of mind – the insulation in your attic! According to Energy Star, and to increase energy efficiency, you should have a minimum of 10 to 14 inches of insulation in the attic. (you should not see the joists). Use this as a reference when you check your attic.
Furnace Filters
You probably think we are a broken record about furnace filters, but while doing your summer cleaning, check your furnace filter and get a new one ready for the drops in temperatures coming this fall. A clean filter will allow for easier airflow, and less work for your forced air furnace which means an increase in energy efficiency.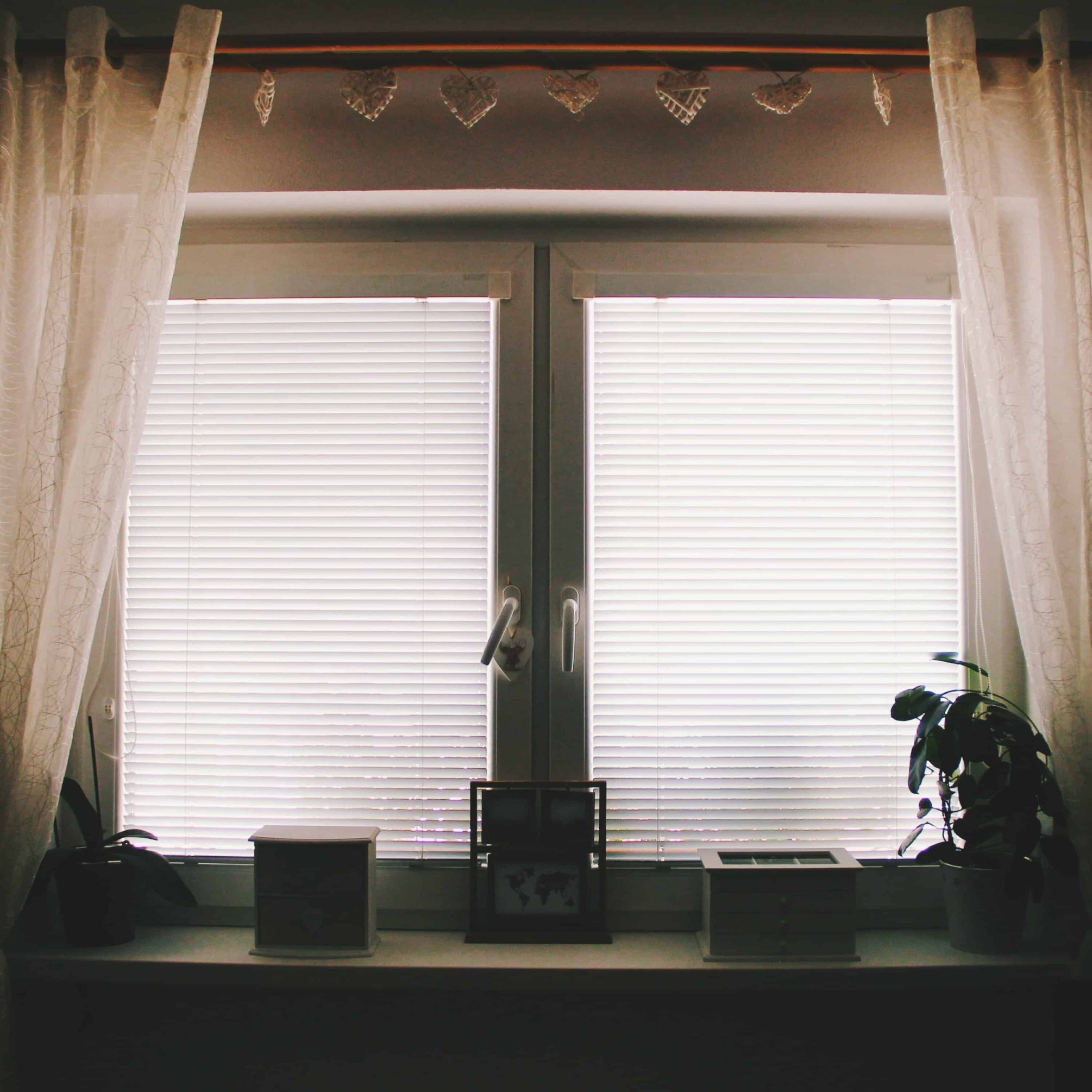 Curtains
While reorganizing the living room and dining room, consider getting insulated drapes for the winter months. Insulated or thermal curtains are designed with wider lengths to help cover windows and patio/sliding doors to help improve heat comfort in your home. These curtains act as insulation in blocking out the cool drafts you may feel around your windows and doors.
Don't forget that we have our Winter Start-Up Inspection Special going. Our skilled journeyman will come to your home and do a thorough inspection of your heating system. They will inspect your forced air furnace or boiler, hot water heater, and garage unit heaters. We are here to help you cross off those to-do items on your list. Call us to schedule your heating system inspections today.