COVID19 UPDATES:
We appreciate your patience while we continue to operate the business, for as long as possible, with the smallest amount of inconvenience to our valued customers.
The health and safety of our employees are of the utmost importance, and we will continue to provide service, as long as it is safe. We understand that many have been given 2 weeks off work, and it may be appealing to schedule service during that time off, but if you are sick, have recently traveled, or have family in your home that has recently returned from traveling, please refrain from scheduling any non-emergent appointments, anywhere, until you have completed the quarantine period, without symptoms.
Due to current circumstances with the COVID-19 virus, and our continued effort to keep our employees and our customers safe, our service hours are subject to change. During this time, we may ask you a series of screening questions when you call in for an appointment. We hope that you understand that we are taking extra measures to make sure that our employees stay safe while working to keep customers' heating systems properly working.
In order to help prevent the spread of the COVID-19 virus and to practice the social distancing standard, set by the CDC/WHO, our technicians may not shake your hand, may keep a safe distance, and/or request that you call in credit cards to the office. Other COVID19 updates: The technicians are all practicing social distancing, limiting time inside customers' homes, and disinfecting things regularly.
Please understand that we always strive to provide professional and polite service, but also need to practice safety measures when in your homes. We are working hard to provide all further COVID19 updates here. Please check back for additional updates.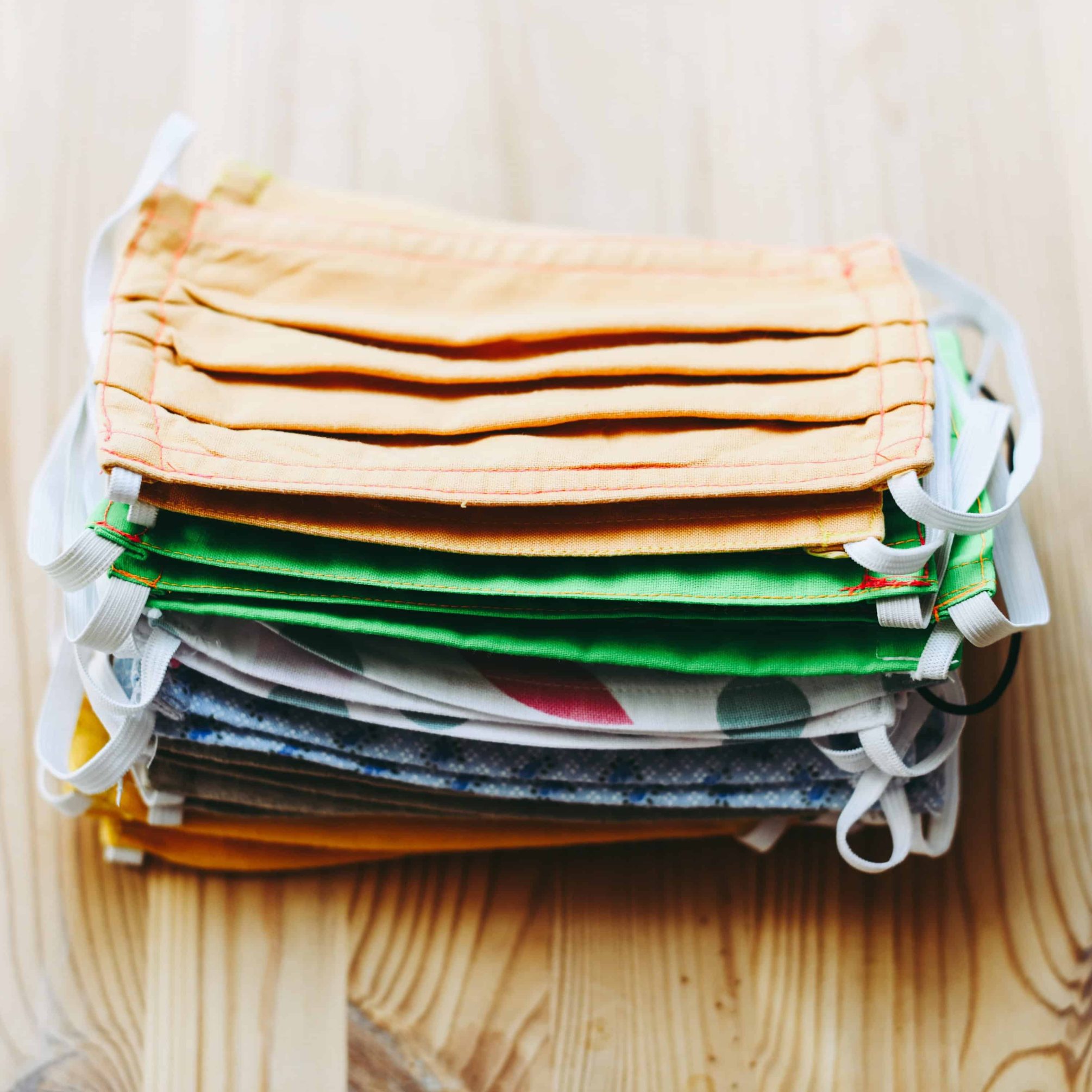 We have also instituted a mandatory quarantine for a few of our employees that have recently traveled, or have family members who have recently come home from traveling outside of Alaska as our internal office COVID19 updates and protocol. That being said, we are running short-staffed on technicians and office staff.
We apologize for any inconvenience that these COVID19 Updates may cause our valued customers. This is unfamiliar territory for everyone, and we are all managing things the best we can. Stay safe, and if you need us, you can still call 907-344-0700 anytime, and we'll get back to you when the office opens for the next business day.
We value all of our customers and greatly appreciate all of your patience and understanding. We will keep you up-to-date with any changes as we follow the federal, state, and local COVID-19 protocol.
Thank you again for your patience and understanding! Check back for more COVID19 UPDATES.