COVID Update – no After Hours Services
Due to current circumstances with the COVID-19 virus, and our continued effort to keep our employees and our customers safe, we will not be offering any after-hours services. We are still scheduling appointments during regular business hours, for customers who are able to pass some screening questions. The technicians are all practicing social distancing, limiting time inside customers' homes, and disinfecting things regularly.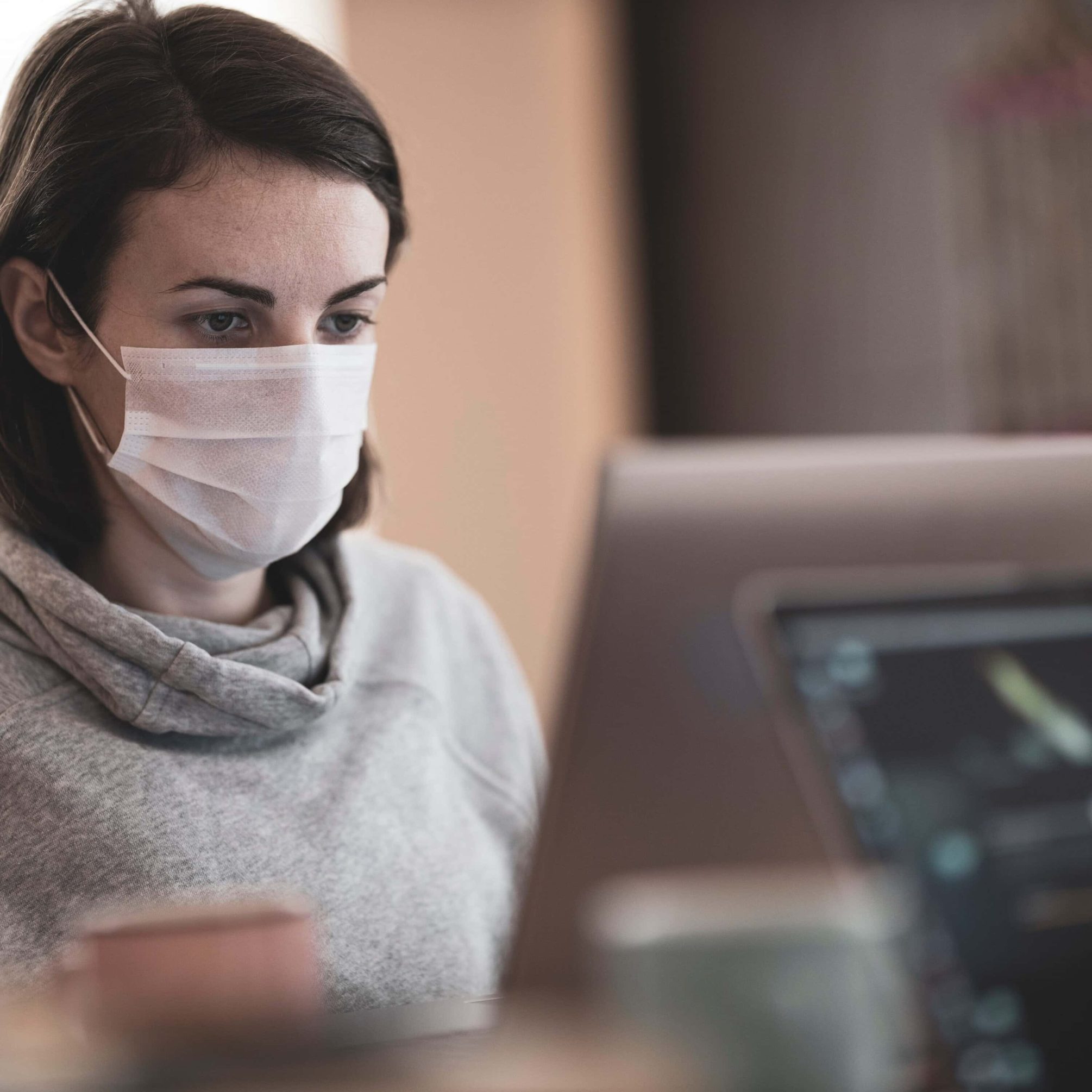 We apologize for any inconvenience this may cause our valued customers. This is unfamiliar territory for everyone, and we are all managing things the best we can.
Stay safe, and if you need us, you can still call 907-344-0700 anytime, and we'll get back to you when the office opens for the next business day.
We value all of our customers and greatly appreciate all of your patience and understanding!